Bottles with Flip Top Cap
Made of high-density polyethylene food grade plastic (HDPE). You can refill this Suncity's bottle from your larger supplies to use in treatments and carry out for mobile work. Fits in holster too for handy use during treatments. Flip top caps are excellent for allowing ease of use with just one hand.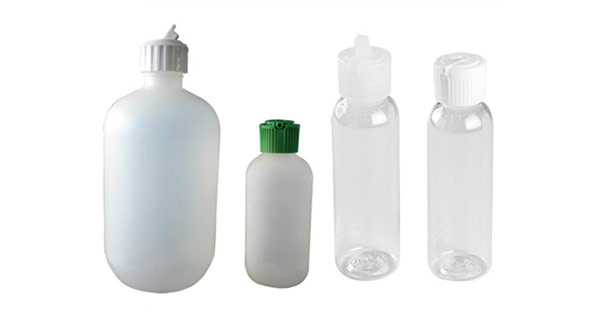 Cylinder Bottle with Long Tip Spot Cap
FTB60 60ml
FTB120 120ml
FTB480 480ml
Advantages of Suncity's Bottle with Flip Top Cap
Saves weight while doing mobile work.
Allows you to save money by buying larger bulk oil supplies.
Flip top cap means you can open and pour with one hand and is LEAK PROOF.
Suncity wholesales Bottles with Flip Top Cap, Just 2000pcs get wholesale price, now.